Regular price
Sale price
$46.90
Unit price
per
Sale
Sold out
In stock(China)
Takes about 10-15 business days from China to the US.
【EPA Certified】EPA EST NO.: 96998-CHN-1 Click here to find the new version 18W HVAC UV lamp.
【Powerful UV Germicidal Light】 UV intensity is 327 μW/cm2, at the distance of 10inch, as shown in the picture.
【Ozone-free】253.7nm wavelength UV-C ray.
【Certificates】RoHS,CE & UL report.

【Sterilization rate 99.99%】
【High-Temperature Resistance】 As the ballast is separate from the bulb. It is installed inside the switch of the cord.
【Direct Indicator Light】Block the damage from UVC light, can directly observe the working status of the UVC lamp.
【Easy To Replace】The bulb and base are designed separately, can directly replace the bulb without the trouble of removing the entire base. Click here to order the extra replacement bulb.
【Convenient Installation】Just cut one 2.8inch hole in the duct, align the base board with the hole and fix by the self-drilling screws (included in box), then install the bulb and plug in.
【100% satisfaction & money-back guarantee】
【 Warm Tips 】 1. The UV-C ray will hurt eyes and skin, please don't look at the working bulb. 2. People/pets/plants must leave away from the UVC light.
【1 YEAR WARRANTY 】Committed to providing the best service, if you have any questions, please contact Customer Service, we will reply within 24 hours(excluding Sunday and holiday).
How to clean up a broken bulb  - Website:epa.gov/cfl
View full details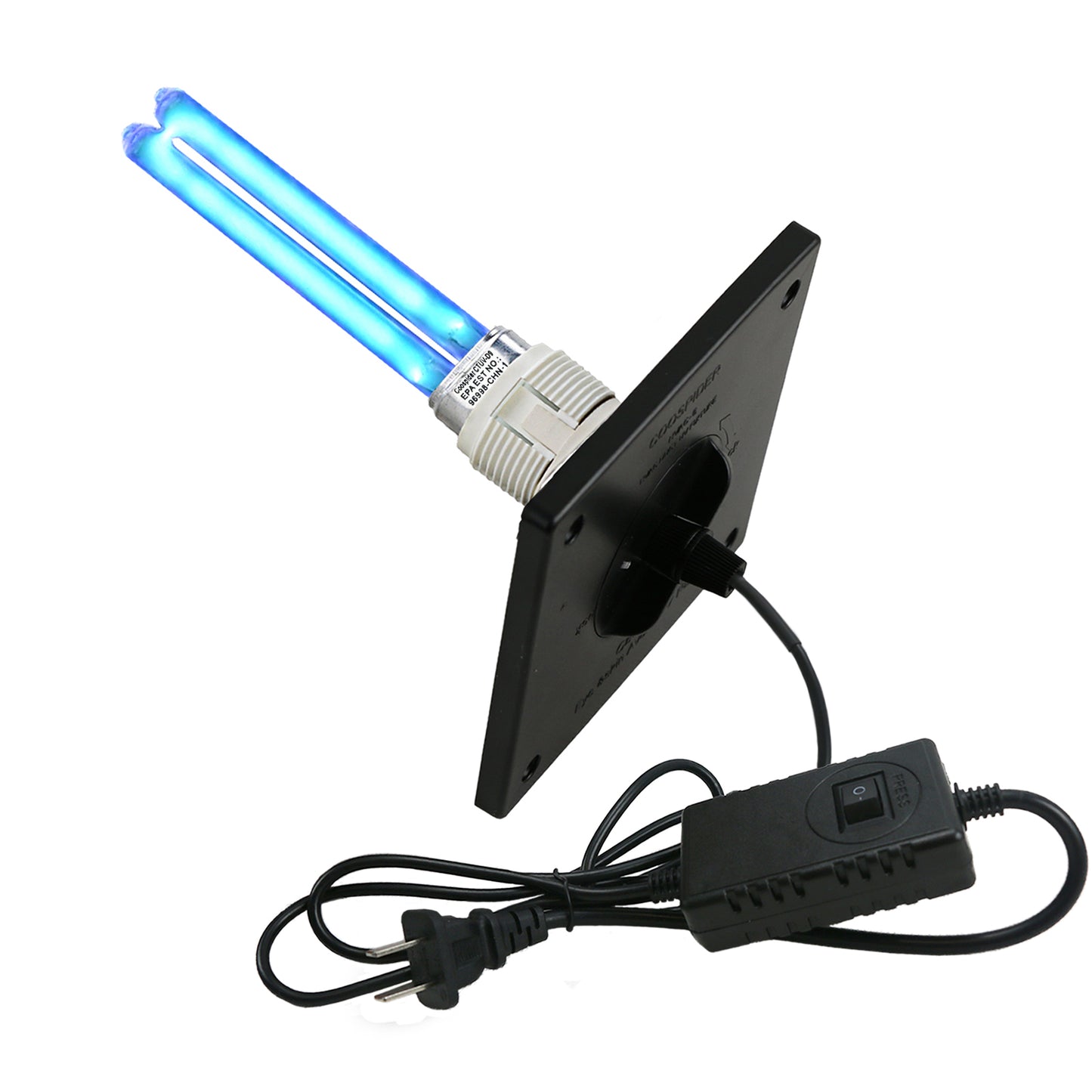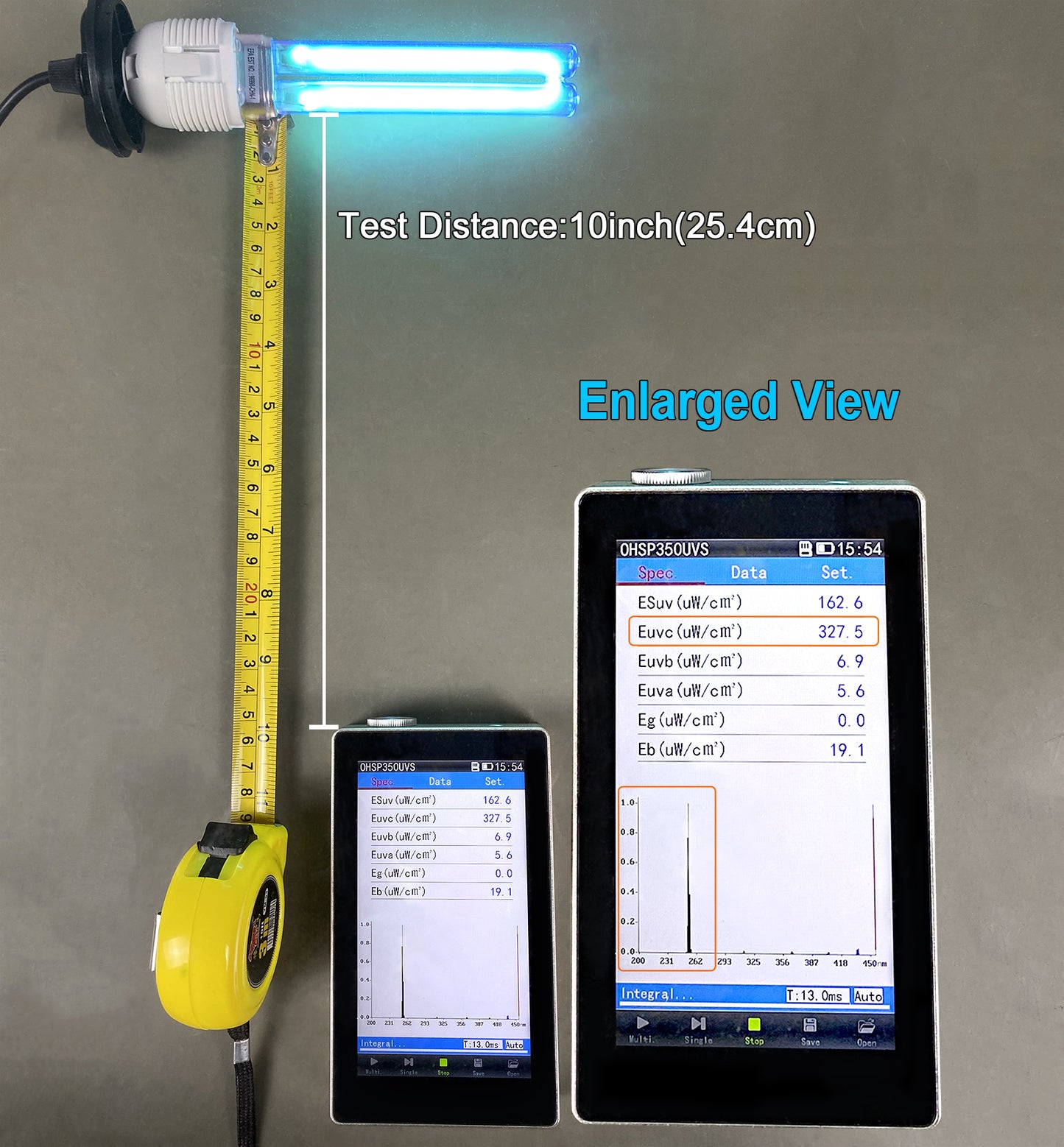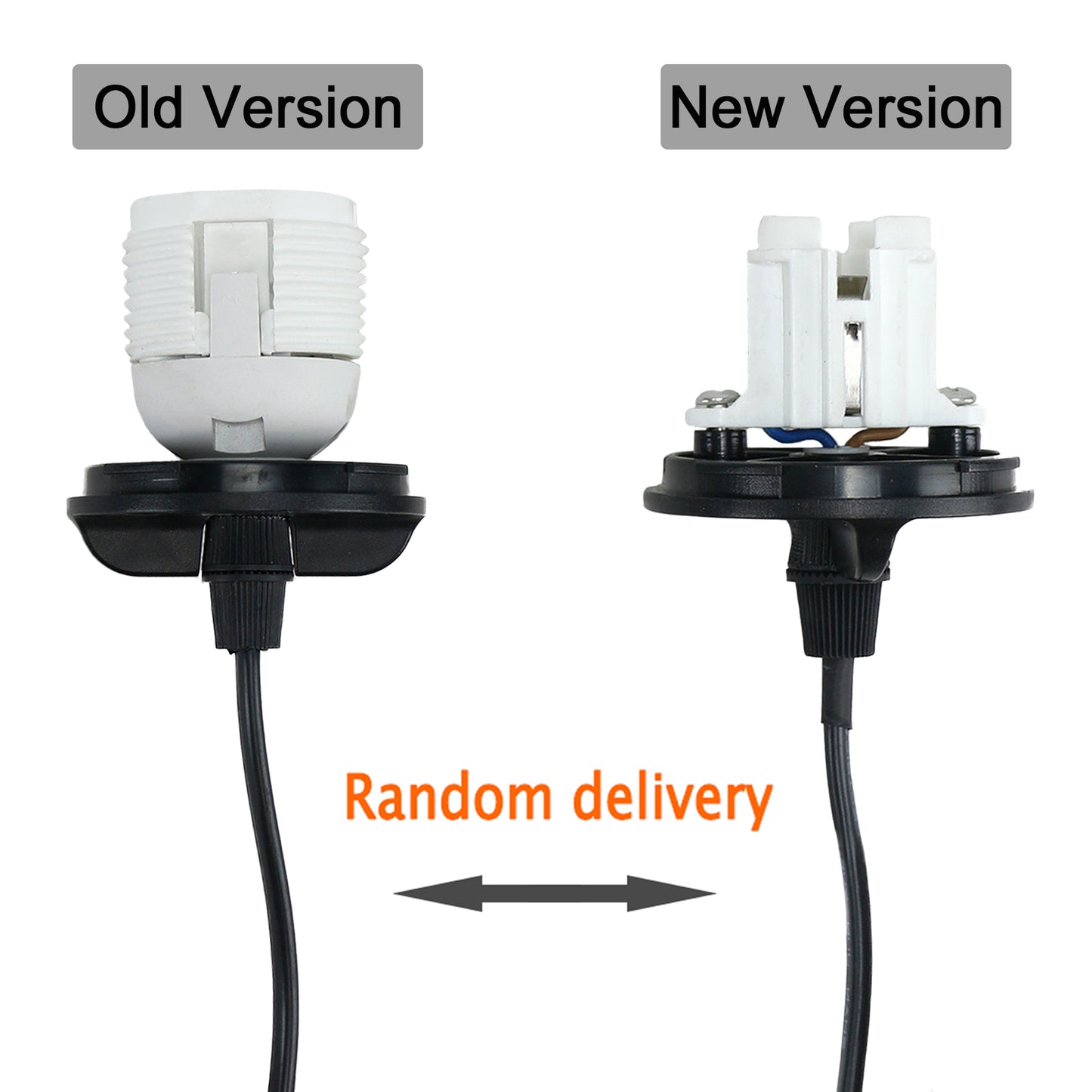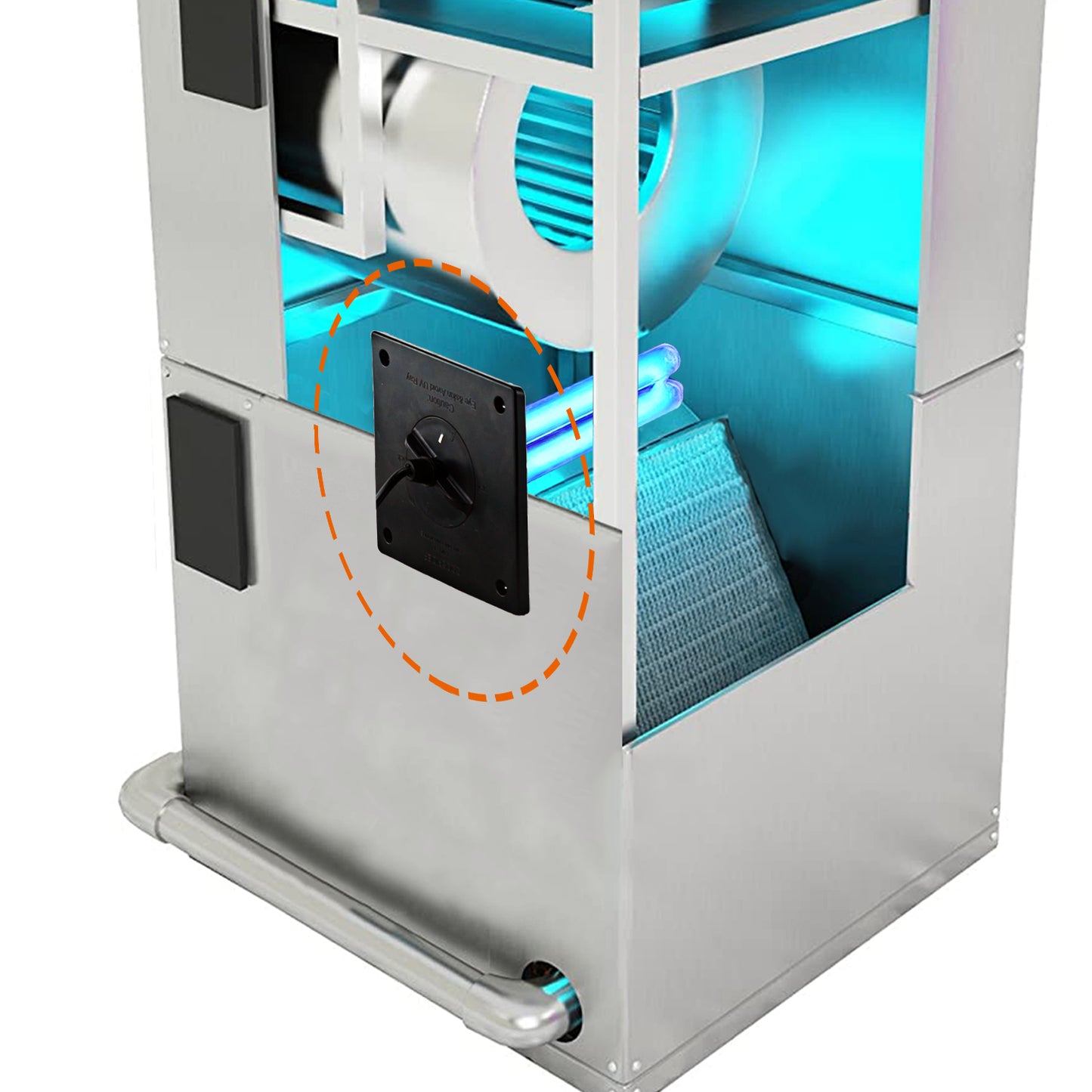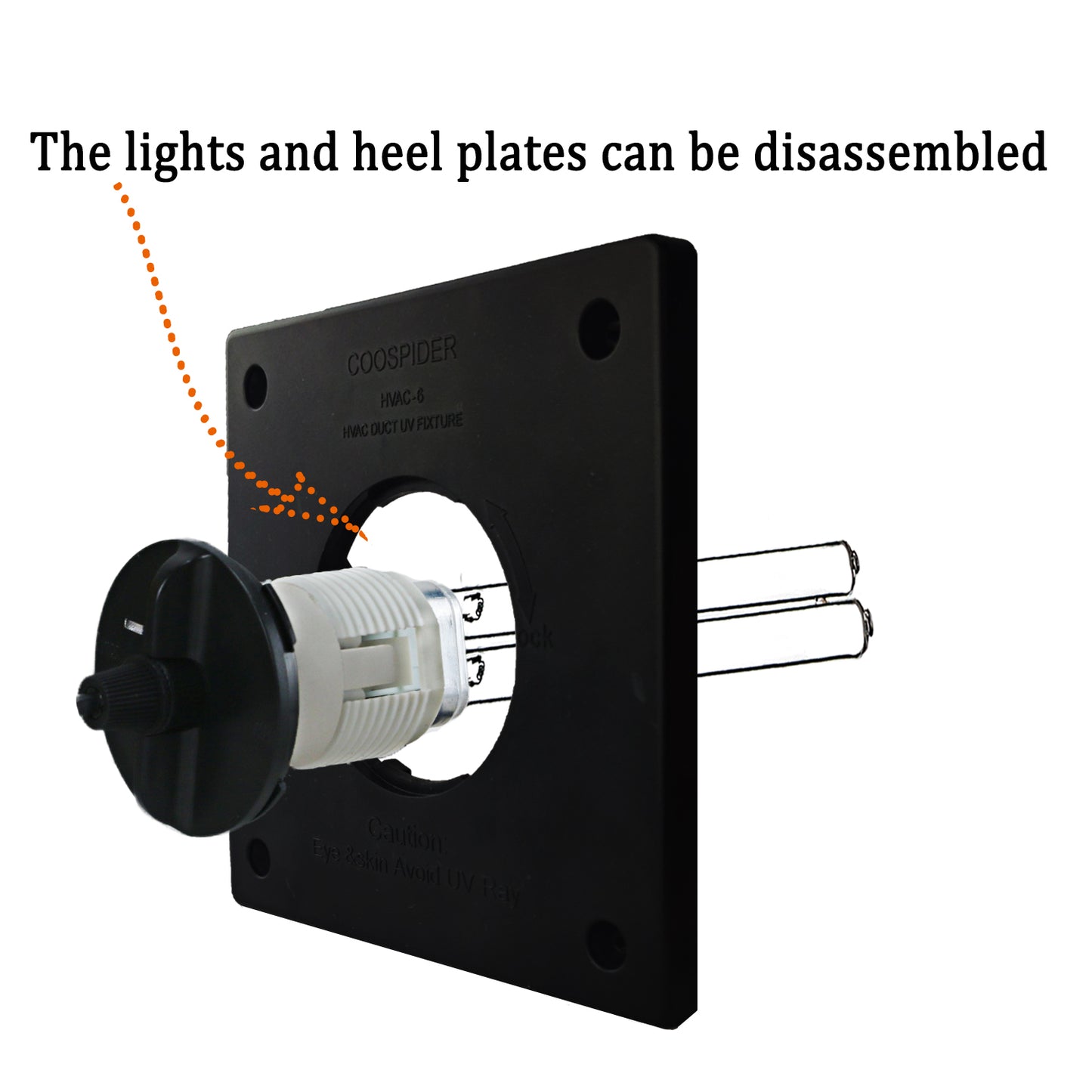 Coospider UV Air Purifier Whole House, UV-C Light in Duct for HVAC Ac coil, Sterilization rate 99.99%, including ballast plug 110V 9W (CTUV-D9)
Excellent Product
Honestly I was doubtful at first. But the improvement in my homes air quality is noticable. Also less dust. Super easy to install. Fair price. No problems with shipping. I definitely recommend.
-JJ from SC
HVAC UV-C lamp tube, AC duct for the entire house, UV bulb Sterilization rate 99.99%, including ballast plug 110V 9W (CTUV-D9)
Good but was excepting it to be larger
Well as all UV lighting they're all good and do there job of killing airborne bacteria. Just thought I was getting a large size since that's the way it looks in ad.
All and all its a good product, no complaints.
Thanks for feedback. 9W lamp looks not so large, while the sterilization rate is also excellent. 18W lamp is recommended for you if you like the larger one.
Uvc lamp a/c duct/A-coil installation
Easy to install, took me less than 10 mins. The air in the house just seems cleaner now. Very glad i purchased this product.